The Province reports tonight that a CT scan on Ryan Kesler's foot on Monday has revealed that it is fully healed. With the Canucks struggling to score goals and failing on the power play, Kesler's return will be a truly superb thing of beauty.
The Canucks are still seeking a 3rd line center via the trade route before the trade deadline on Wednesday and if they can pull that off, I foresee good things for this group.
I know the Canucks should be "fine" without Kesler in their lineup because they need to survive in adversity. And they have not done too badly (11-9-4 record since Kesler's injury on February 12). But it's not easy replacing a Selke Trophy winner and an established identity on the 2nd line and the first power play unit. Oh, and he's good at the faceoff dot too.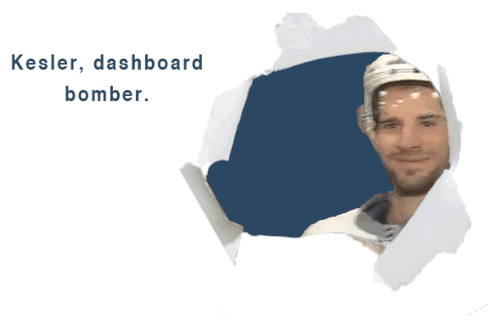 No word on how long Mason Raymond is out with a sprained shoulder.