CANUCKS




PREDATORS



AT




Time
Fri. 5:00 PM PST

TV
Sportsnet Pacific

Season Series
2011-12: 2-2



Last Meeting

3-1 Preds Feb.21/12

The Enemy
On The Forecheck
Scoring Leaders
D. Sedin: 5-12-17


Colin Wilson

: 5-9-14

| | | |
| --- | --- | --- |
| | Category | |
| 9-3-4 | Season Record | 8-4-5 |
| 22 | Points | 21 |
| 3rd | Conference Position | 4th |
| Won 1 | Streak | Won 1 |
| 7-1-2 | Last 10 | 6-2-2 |
| 4-1-2 | < Road Record / Home Record > | 4-1-3 |
| 2.88 (8) | Goals Per Game Average | 2.18 (29) |
| 2.25 (7) | Goals Against Per Game Average | 2.00 (3) |
| 1.32 (4) | 5 On 5 GF/GA | 1.09 (15) |
| 19.2 (10) | Power Play % | 15.2 (21) |
| 81.8 (17) | Penalty Kill % | 85.0 (6) |
| 49.8 (18) | Faceoffs % | 50.4 (14) |
| 377 (12) | Hits | 304 (25) |
| 196 (27) | Blocked Shots | 269 (3) |
| 74 (19) | Minor Penalties Taken | 68 (10) |
| | | |
Just remember, kids: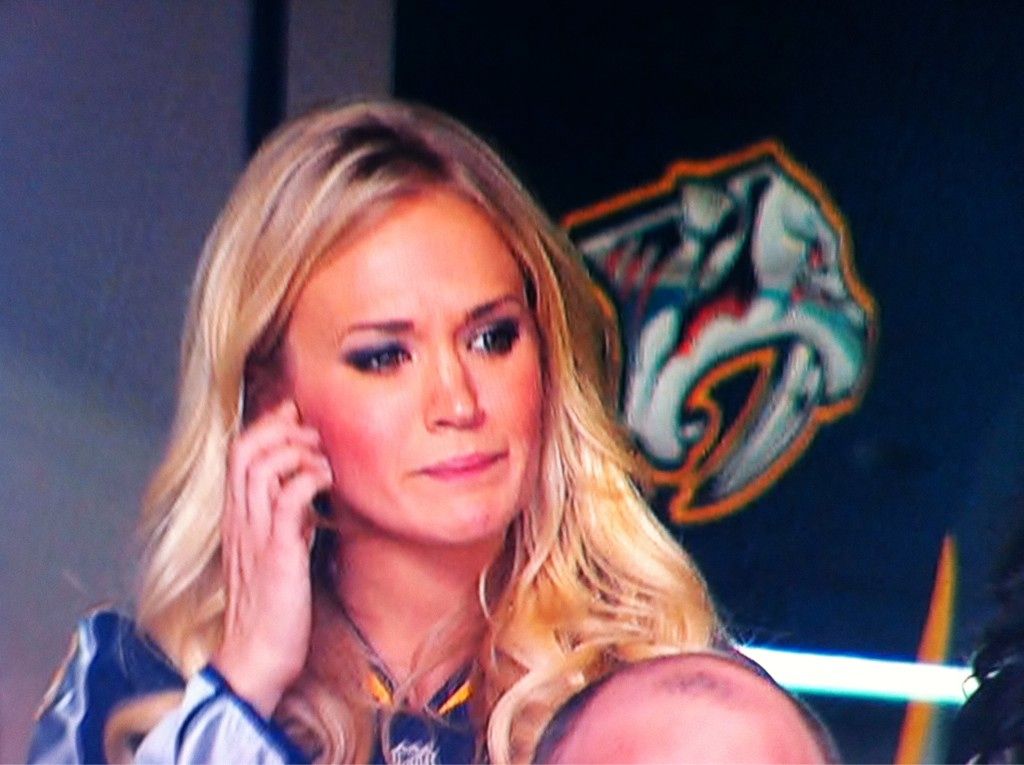 "Kesler Did This"
How did he do that?
Like this:
And like this:
And like this:
BEAST MODE, baby. Sweet memories from an otherwise boring series. Expect this game to be about the same. Nashville is super-stingy in giving up goals and still play that patient defensive style that keeps them in the playoff hunt every year. Lose Suter to free agency? Fuck Ryan Suter! We don't need him, they say.
A big key to this game is the Canucks keeping their power play on fire. It's about to go up against one of the best PK's in the game. Watch for a shitload of blocked shots from Nashville, and for Nashville to dump, chase and grind this out.
That's all I have for a game preview. Had to make it quick this time.
The score predicting wizards leaderboard will be updated tomorrow.
The title of this preview post has been brought to you by Bruce Springsteen:
FUCK BRUCE SPRINGSTEEN!

GO CANUCKS GO!