CANUCKS




KINGS



AT




| | | |
| --- | --- | --- |
| Canucks | Category | Kings |
| 51-22-9 | Season Record | 40-27-15 |
| 1st | Conference Position | 8th |
| Lost 3 | Streak | Won 3 |
| 0-1 | < Road Record / Home Record > | 1-0 |
| 4 | Goals For | 9 |
| 9 | Goals Against | 4 |
| 1.33 | Goals Per Game Average | 3.00 |
| 3.0 | Goals Against Per Game Average | 1.33 |
| 1.33 | 5 On 5 GF/GA | 0.75 |
| 0 | Power Play % | 15.0 |
| 85.0 | Penalty Kill % | 100 |
| 54.0 | Faceoffs % | 46.0 |
| 102 | Hits | 91 |
| 42 | Blocked Shots | 62 |
| 26 | Giveaways | 28 |
| 20 | Takeaways | 21 |
| 26.7 | PIM's Per Game Average | 12.3 |
| NHL.com | | |
I have a question for you: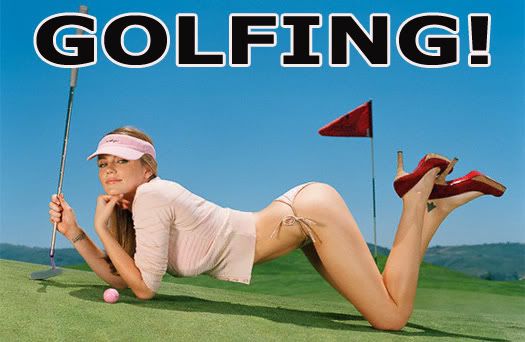 So it has all come down to this. An improved effort in Game 3 yet not a goal was scored. 5 goals scored by the Canucks in the 3 games against the Bruins Kings. The team from management-down has told us all season about lessons learned from last year's playoff run. And what do we see from them? The inability to succeed against a super-tight defensive squad in L.A. They come out with about as much heart as Chris O'Donnell's acting. They play about as limp as Elton John at the Playboy Mansion. Luongo and Schneider get my respect for not performing like they want an early summer. The rest, especially you, Booth, are not only wasting their time, but embarrassing themselves. What a dysfunctional mess. Honestly, I don't want to watch Kesler and Booth on the same line anymore. That should have been split up long ago. Kassian should have been made a spectator weeks ago. He's not ready. Is Edler taking lessons from Phaneuf?
Do you believe in miracles? Do you believe in Blue? "One Game At A Time", right?
We'll see if Daniel comes back. That could be a kickstart for the boys, especially the power play. But regardless the power play needs to move that puck around a lot faster. It has lost all it's confidence.
Update: Dan Murphy was saying that David Booth was practicing on a line with the Sedins on Tuesday. This is something that I have wanted to see all along. There could be some pudding there if it comes to pass.
What do you think, Canucks? Gonna throw in the towel and get your outdoor pools ready and spend some time with the kids? Or are you gonna play and fight like a team that actually wants to win a Stanley Cup?