---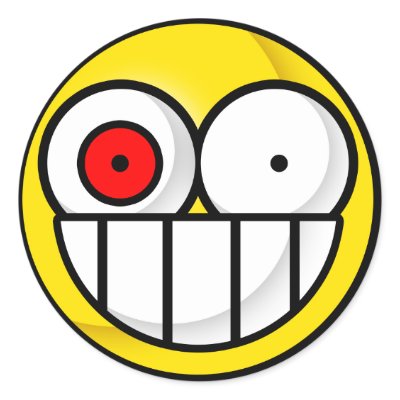 ---
---
| | GP | G | A | P | +/- | PIM | PPG | SHG | GWG | GTG | SOG | PCT |
| --- | --- | --- | --- | --- | --- | --- | --- | --- | --- | --- | --- | --- |
| 2008 - Shane O`Brien | 77 | 0 | 10 | 10 | 5 | 196 | 0 | 0 | 0 | 0 | 39 | 0.0 |
---
Shane O'Brien has resigned with Vancouver on a one-year, $1.6 million deal. With Vancouver's backend still questionable, bring SOB back is a logical move. He'll likely play alongside Bieksa again on the second or third pairing.
However, he'll find himself right back in the Vigneault doghouse (where his seat is still warming) if he can't play with more discipline. Nine fights (third highest on the team), a team and career high 196 PIMs (which lead all defensemen in the regular season) and second highest PIMs (24) on the team in the playoffs is not what this team needs another season of. It's great that SOB is aggressive and a pain to play against, but all of those numbers have to decrease (even more so with a questionable backup around).
Thanks to Capgeek, it would appear today's Raycroft and SOB signings put Vancouver's payroll at 52,158,333. That leaves about $4,641,667 left to spend on RFAs and any additional UFAs. Even if Wellwood doesn't go to arbitration and Hansen resigns for dirt cheap, that leaves precious little money left and they haven't even addressed the injury cushion or who the hell is replacing Ohlund.
Anyone else sense a trade coming?