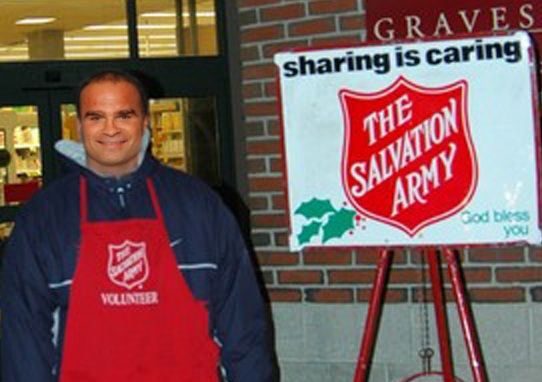 As reported on
Canada.com
(hat tip to
Spector's Trade Rumors
) Domi, who had his $1.5 million contract bought out from the Leafs has stated that he does not want to play anywhere other than Toronto. I admire his loyalty, but he is only 36 years old and could still benefit another team. But it seems that even 36 year-olds that don't have speed and a good scoring touch are becoming expendable in the new NHL. Domi's agent is saying that there isn't much interest in Domi anywhere in the league right now.
Well, especially not at $1.5 million!
But I would sign him at $750,000 perhaps. He has alot of character.
Unfortunately Domi reinjured his shoulder and hip during his rigorous training this summer, and this really won't help his case. It will probably be curtains on his career.
Domi is third on the all time penalty minutes list with 3515 minutes. He holds Leaf records for most penalty minutes in a season (365-one for every day of the year) and career penalty minutes.
After spending 10 seasons with the Leafs, Domi was a fan favorite, and will be missed. There are speculations he will work somewhere in the Leafs' organization. I just hope it's not in scouting!
Photoshop image created by Hodge.
Post composed by Zanstorm.