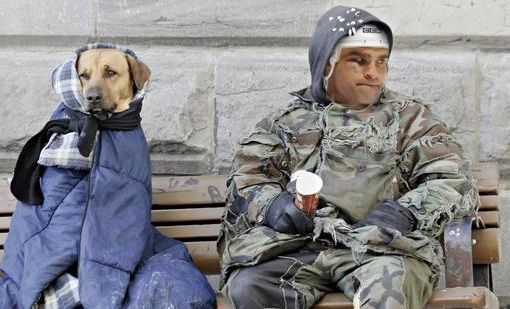 With Tie Domi given his walking papers from the Maple Leafs, and no apparent interest from anyone, can one of the leagues' most colorful characters find a home in the new NHL??
Drafted 27th overall in 1988,
Domi
has become the all time penalty leader for the Leafs and third overall in NHL history. With him only getting 109 penalty minutes last year, it may have been a sign he couldn't be effective any longer for what he was being paid. Too bad, he was one of the only Leafs I ever liked..... besides Tiger Williams of course.
According to
Wikipedia
, Domi played two preseason games for the Toronto Argo's as a placekicker at some point. For some reason I just don't see Tie as a placekicker in the CFL.
As a side note:
Domi had the same amount of points as Trevor Linden last season.