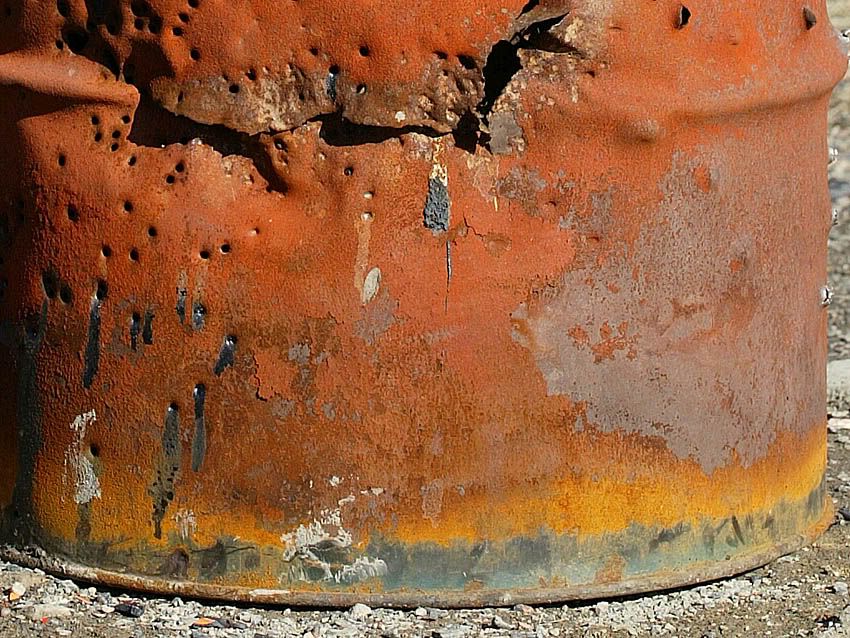 With the dust starting to settle and teams either spent to the limit or waiting to sign their restricted free agents, some prominent UFA's are still waiting for a phone call. The most
notable
ones I haven't heard much about lately are Brian Leetch and Jason Allison. They are older and slower but should still be able to contribute at a reasonable price.
TSN
has the complete list of UFA's, which I believe they keep up to date.
Maybe this will be the year we see the likes of Jim Dowd, Scott Young and Lyle Odelein put out to pasture. Or we see the Jason Woolley types end up like Mike Keane of the Vancouver Canucks, playing babysitter in the minors for the rest of their days, which I personally hate to see. Although alot of these UFA's are reaching the end of their careers, it would be handy to have them come playoff time. Imagine if Buffalo would have had a "Woolley Mammoth" or two when there defense was crumbling this year.