Ho ho hoes! - USA TODAY Sports
All of us at Nucks Misconduct would like to wish all of YOU happy holidays. Thank you for making our community what it is: a haven for the eternally damned Canucks fan!
And now, a Christmas story.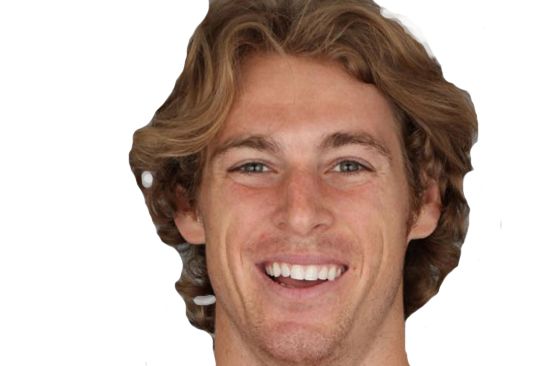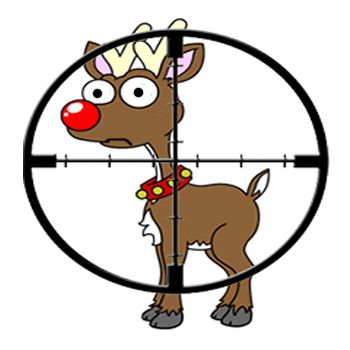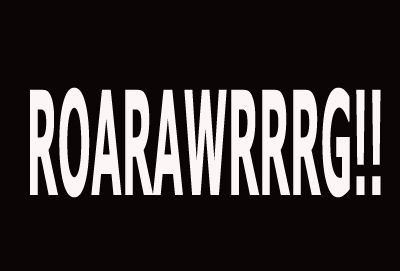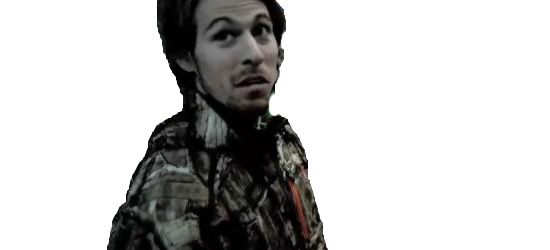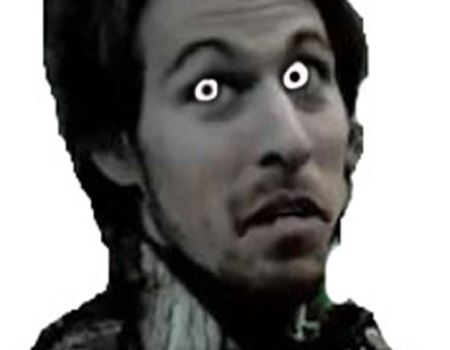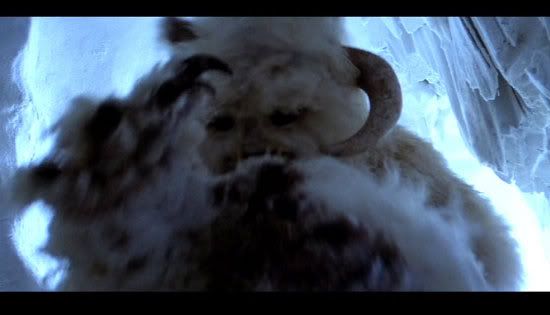 LATER THAT DAY.........
And on that note...
HIT THE LIGHTS!